My wish for you
This creative journey I've been on has been such an incredible gift in my life.
I wake up each day thinking about the art I can create, and then, how to share it with the world.
In my process, I create imagery that invites people to experience hope, peace and transformation. I envision my work being viewed as a healing mechanism.
So, it goes without saying, I would love it if every person on this earth owned a piece of my artwork and could enjoy it in person.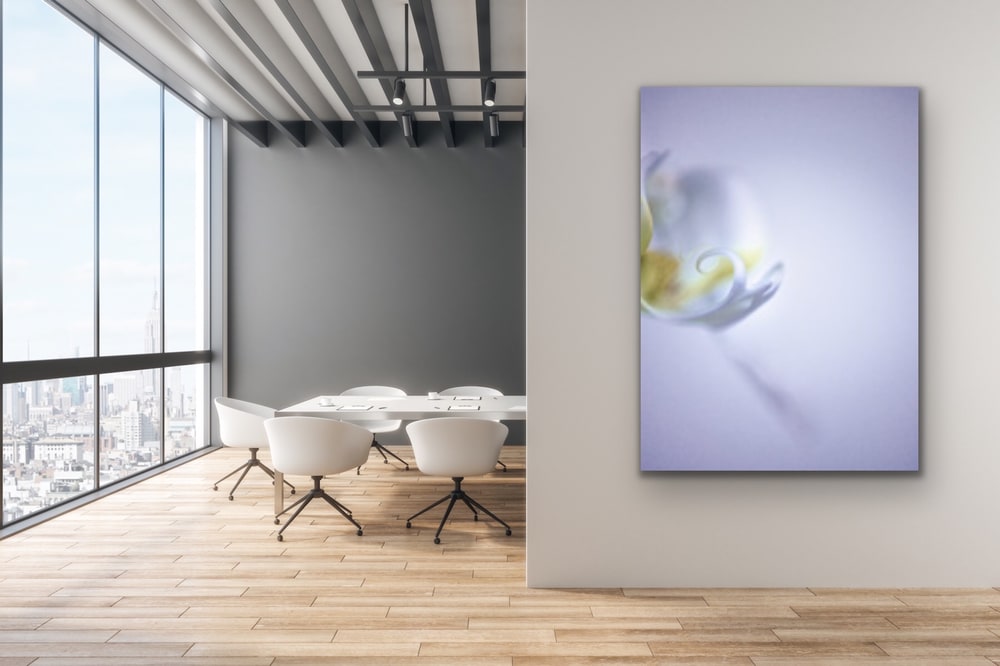 But there's a little more to it than that.
What I really would love, ultimately, is to be able to share the experience I have when I'm creating.
To invite you into my world for just a little while.
To wake your senses, open your eyes- and your heart- and leave you feeling grounded and uplifted.
A little background on me:
I'm an Artist, Macro Photography is my specialty and I named my company Artography as the perfect blending of the two.
I love capturing the tiniest details in nature, revealing its dynamic range of strength and fragility. My intention is to help people (you) s-l-o-w down for a moment, to show you something (or a part of something) that you pass by every day, unaware of its presence. In this fascinating view, messages of encouragement, awareness and healing are inspired. It is within nature that I am reconnected to my inner flowing energy, my source, my being.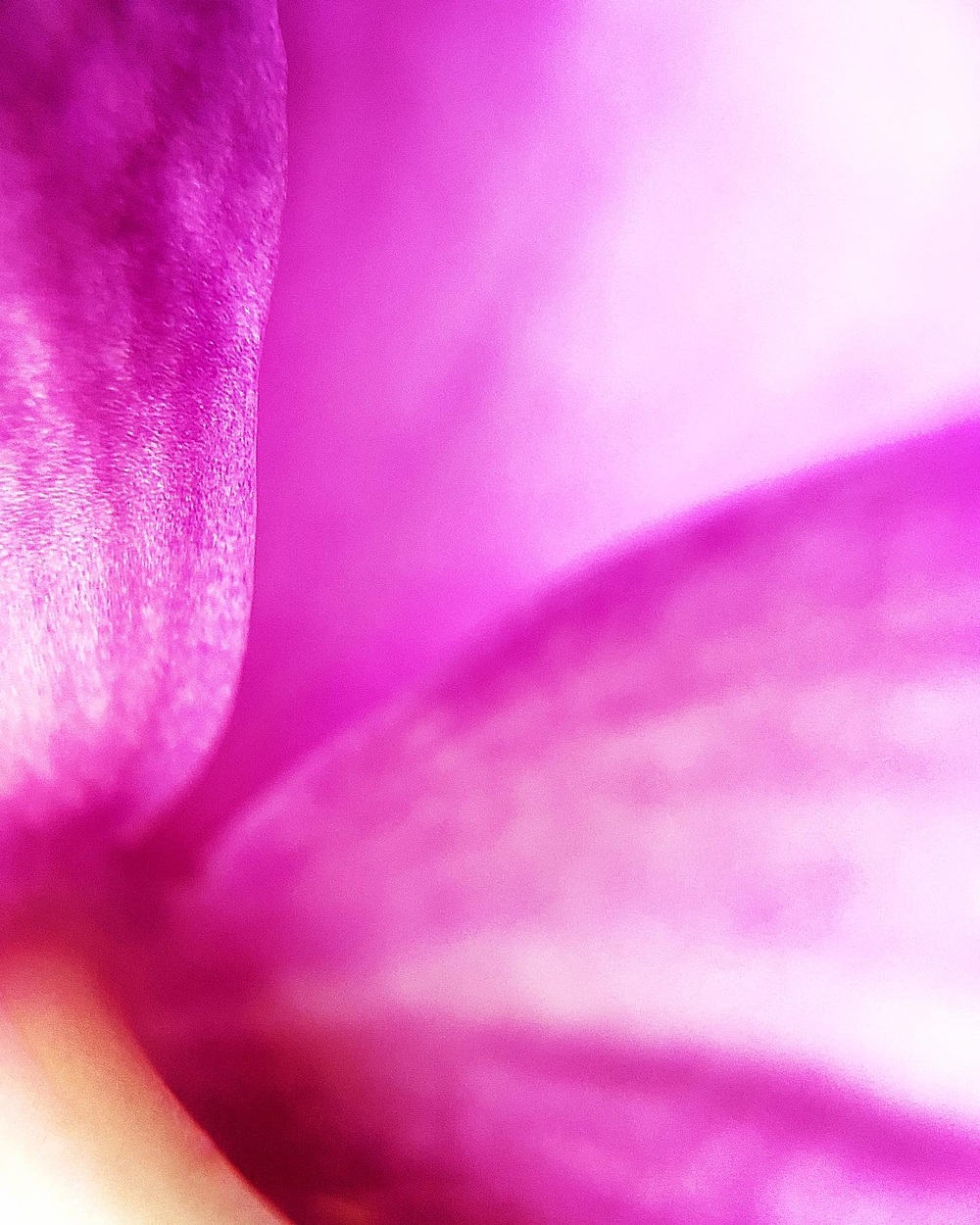 And this is what I aspire to bring to you.
The incredible feeling of connection, restoration and renewal that nature provides.
This is an all-encompassing, mind/body/spirit exploration practice that will enhance your life. Good stuff only. I promise.
So I encourage you to go out your front or back door, look for a tree, a bush, some grass or plants- whatever you can find that is not concrete. Maybe you have to go to a neighbor's yard or a park nearby. The idea is to clearly separate yourself from the environment of the interior structure and let yourself be surrounded by open air- by nature.
Sit or stand, and imagine your feet growing roots through the bottom into the earth below you. Breathe slowly and stay silent. Listen to the sounds that envelop you, from hushed to audible. Feel the air as it drifts. Tune into the stillness. Observe the way things move a bit unhurried in this space. It's there for us to admire and absorb.
Energy can be detected as you connect with your surroundings.
If you listen closely, you can almost hear the slightest vibration, like a delicate hum.
As you visually experience pieces of nature, take a moment to appreciate its shape, texture and movement.
See its similarities within yourself. Acknowledge that you are a part of this ecosystem, as it is a part of you.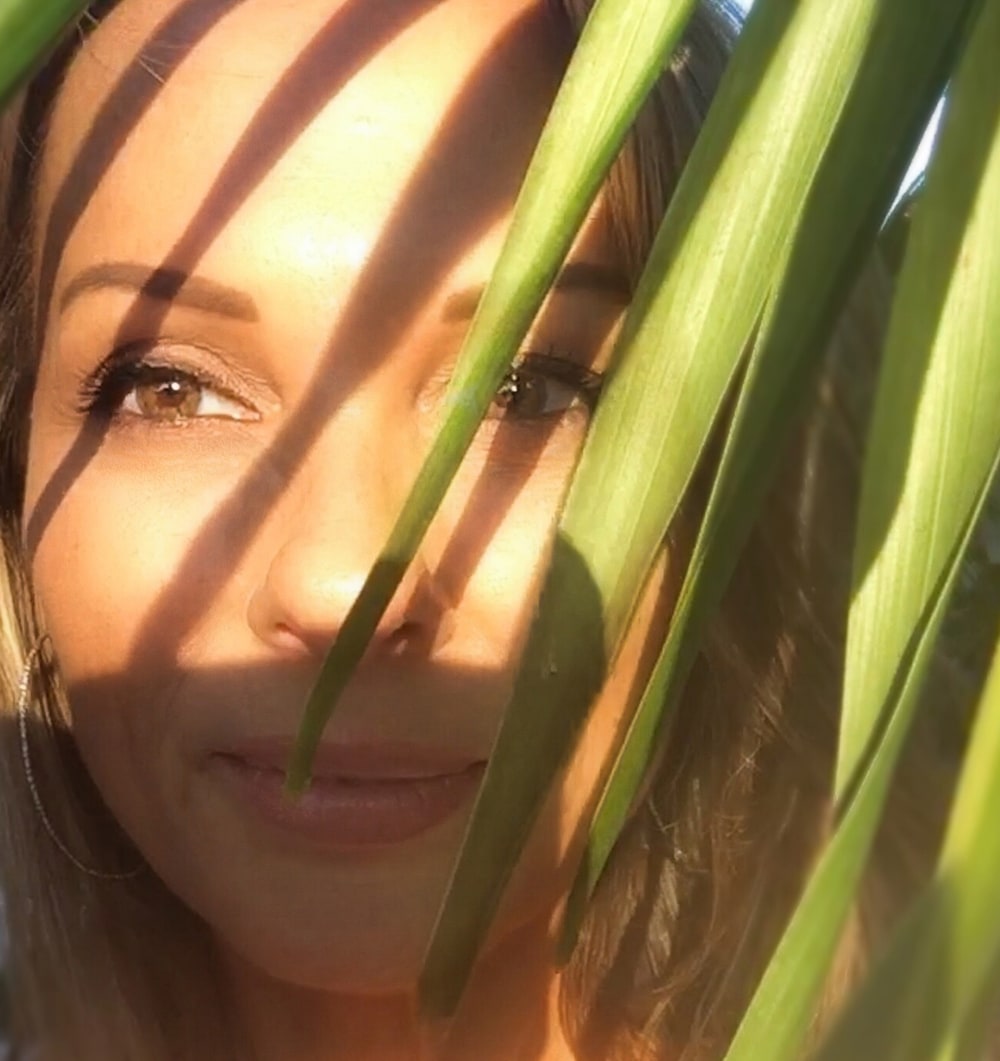 Give thanks for these living beings and the gifts they give.
For the oxygen and vitamin D they provide.
For lowering your cortisol and blood pressure levels.
For the peace and quiet you just received, maybe for the first time in a while.
For refreshing your spirit, clearing your head, and filling you with light.
Hold onto this feeling and newfound dialogue you have with yourself- and the world- as you move through your day.
Repeat as much as you can.
This is my wish for you.
Until next time,